Finding your next home is more than just moving house
At Source the Area, we want to build genuine connections and cultivate a sense of community in neighbourhoods across south-east London, sharing objective advice and authentic experiences that put local advocates, businesses and creatives front and centre. With a hand from our data experts, we put together an innovative matchmaking service that aims to connect a diverse pool of home-seekers to their ideal places to live, work and play.
Through insightful articles, first-hand community stories and personal recommendations, we strive to make Source the Area a one-stop destination for people looking to find the perfect corner of south-east London to call home.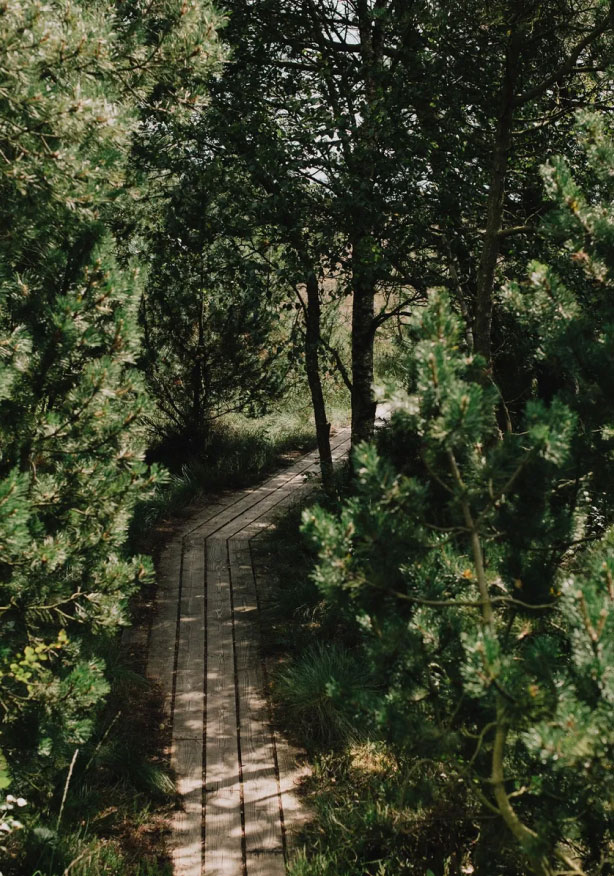 Our Founder's Story
Source the Area was founded by Paul Eboda in 2018 when he realised that most home-seekers didn't understand what made each London area truly unique. Having worked in the property industry, he felt people made decisions on where to relocate based on three things: friends, family or work.
A personal story played a crucial role in his decision. When Paul's parents were looking to move, they stumbled across a promising part of suburban London through recommendations from friends and subjective opinions on area characteristics, such as green spaces and education. This led to the family picking a neighbourhood based on a particular property, rather than the community surrounding it.
Paul didn't think this was right; he felt that moving to an area is so much more than just the property you live in. He envisioned creating a platform that showcased the distinctive qualities that each neighbourhood has to offer, helping home renters and buyers make more informed decisions.
Today, he's on a mission to provide people with the tools to make better choices based on raw statistics rather than simple hearsay, working tirelessly to bring his dream to life.
Source the Area's powerful matchmaking platform offers tailor-made suggestions based on in-depth data and personal choices. Ambitious plans are underway to expand our website with a growing number of south-east London neighbourhood guides, along with blog posts packed with practical information and insider tips from our passionate team of urban explorers.