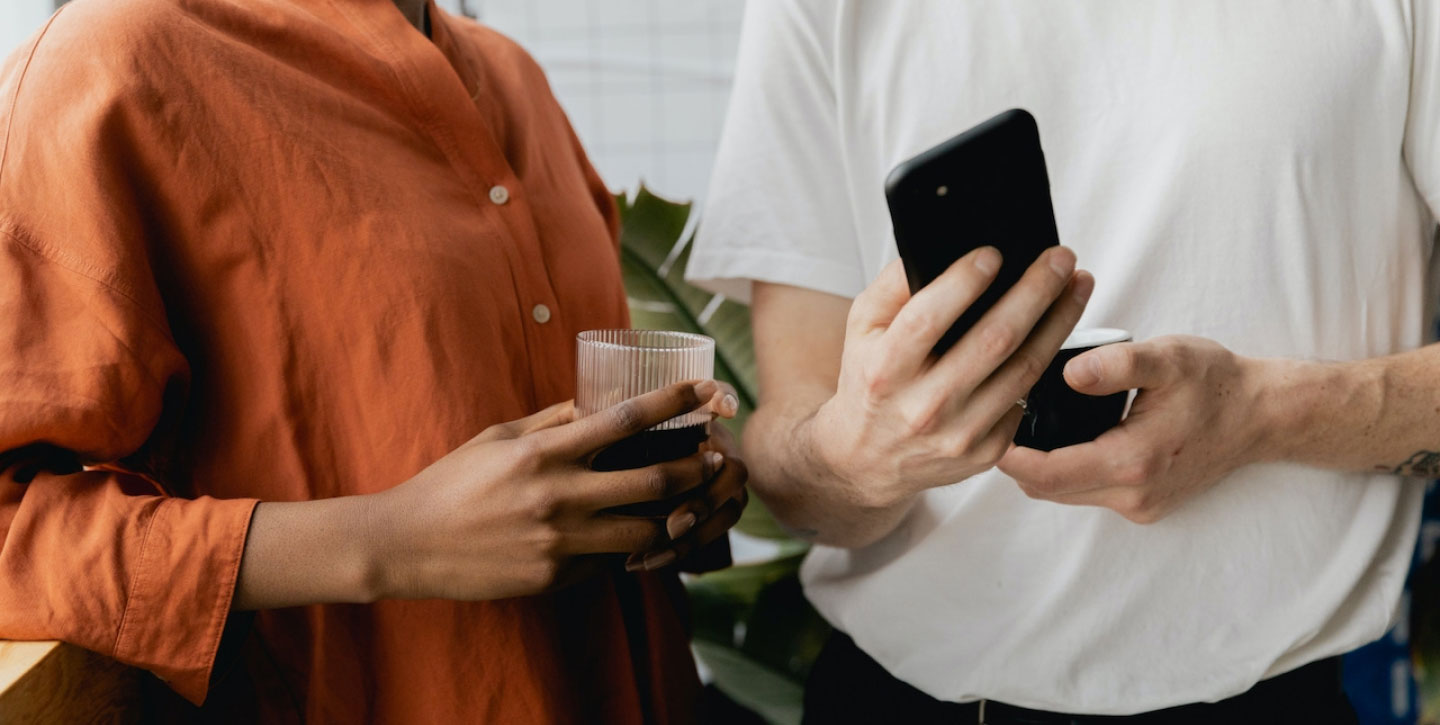 Need help?
We're here for you!
Where should I relocate to?
London is a thrilling, cosmopolitan city, but it doesn't make it easy to find the right answers. Here, at Source the Area, we take you through the steps and give you the tools to help you narrow down your options. We matchmake people to areas, with a hand from our team of data experts, consultants and all-round urban adventurers.
We help people find their ideal location to relocate to. There is an area for you in London - regardless of your lifestyle, job, family set-up or interests. Our Area Toolkit will give you a better understanding of how we use in-depth data to help home-seekers find the neighbourhood that's right for them.

We recommend starting by scheduling a free call with us here. This way, we can discuss how we can best support you and make sure that you receive a proposal tailored to your needs. We currently specialise in south-east London, and we have loads of free information for you to dive into in the meantime. Our website is regularly updated with new area guides, while our blog is packed with practical tips, advice and round-ups of exciting things to do across south-east London.

For sure! One of our fantastic team members will become your dedicated consultant. They will be your only port of call and support you throughout the process - from the starting point to locating the right area. Check out our services page for more details.

We sometimes do, if we are updated by the local council or developers. But the majority of developments happening in south–east London are advertised online and publicly.

Being personable is important to us. We value investing time to understand our clients' needs and build meaningful relationships. We are all about community and want people to have a sense of belonging.