Overview
Bellingham's high street, Randlesdown Road, has all the basic amenities; but among this London neighbourhood's large estates, home-seekers will find a solid base - and relatively affordable houses for sale or rent - nestled between the buzzing Catford town centre, to the north, and the sweeping Beckenham Place Park, to the south.
Communities with roots in Jamaica, Nigeria or Sri Lanka bring a multicultural feel in this part of SE6, where a range of activities and events - from the Bellingham Festival to Carols on the Green - pull people from all backgrounds and ages together. Local charity Bellingham Community Project works collaboratively with residents and other groups to improve health and well-being in the local neighbourhood.
Bellingham train station directly connects the area to Blackfriars, while the nearby Lower Sydenham station will take you to Charing Cross and Cannon Street in under half an hour.
Discover this and other benefits of living in Bellingham, an often overlooked but decidedly family-friendly corner of south-east London.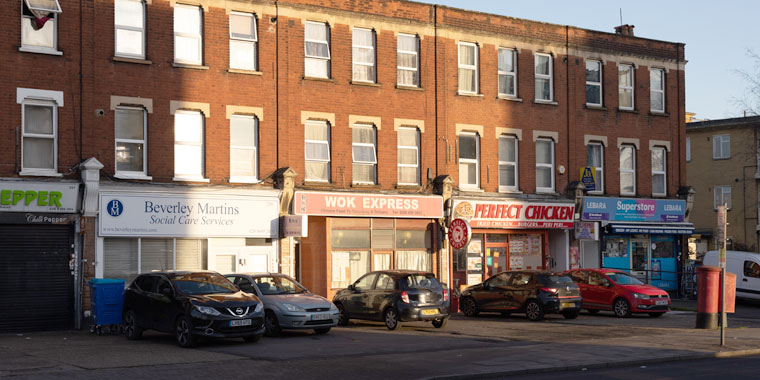 Interesting Facts
The Bellingham Bowling Club was founded in 1912, and today it remains an open, friendly space for bowling fans of all ages. New joiners will benefit from free coaching and a discounted membership fee.
The revamped Fellowship Inn reopened as the Fellowship and Star in 2019 after a striking four-million restoration. The pub housed a live music, theatre and comedy venue, café, the headquarters of tuneful local charity Lewisham Music, and the stunning Bellingham Film Palace. But it once again fell on tough times during the coronavirus pandemic; after measures were lifted in 2021, its doors remained shut, and the search began for new operators.