Overview
Families seduced by magnificent Victorian homes and green spaces. Young professionals in search of comfortable dwellings with good transport links to central London. Artists - some associated with the nearby Goldsmiths and the Camberwell College of Arts - drawn by the community's diversity and creative spirit. They all cross paths in the streets of Brockley, often against the backdrop of colourful, much-photographed public art.
Stroll along Wickham and Tressillian roads in the protected Brockley Conservation Area for some of the neighbourhood's most striking homes, while a cluster of new-built apartments can be found around the local railway and London Overground station. There's no town centre per se here, but a casual stroll between Brockley and nearby Crofton Park will reward you with some of south-east London's most-loved cafés, restaurants and cultural venues.
Discover Brockley's best-kept secrets, tucked between an intriguing network of history-laden railways, roads and back alleys.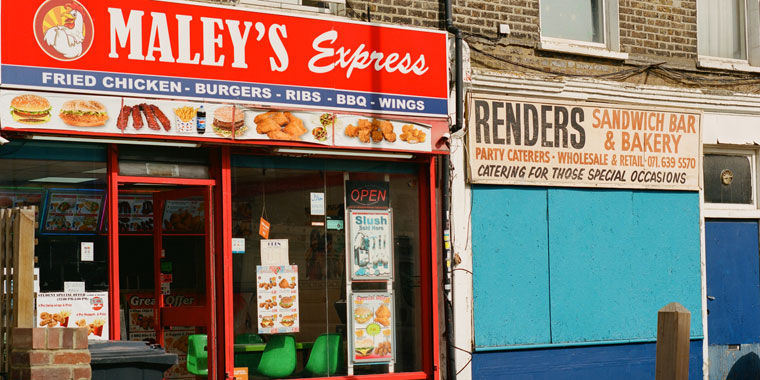 Interesting Facts
The area's love affair with murals goes way back. Evelyn Dunbar was among the Royal College of Art graduates that in the 1930s painted the exquisite Brockley Murals - inspired by Aesop's Fables - that today decorate Prendergast School.
In the 2010s, the Brockley Street Art Festival brought together the local community and artists to create a series of eye-catching murals. The characteristic SE4 and Brockley murals are by local artist Lionel Stanhope, who started out at the festival. An update of the latter included a tribute to Lewisham Olympic medalist Alex Yee.
The authentically vintage 1950s Rivoli Ballroom is a London favourite whose fame has travelled far and wide thanks to several film and TV productions, that used it as a filming location - from "Strictly Come Dancing" to "The Avengers" via "The Muppets".