Overview
Homeowners tend to sway towards Dulwich or Forest Hill, but the lively and more affordable Catford is finally starting to get more attention. And for good reason: buzzy local hangouts, community gatherings, a choice of relaxing walking and cycling routes, and good transport links to central London all make this mistakenly overlooked area appealing, particularly to first-time buyers. A mix of late-Victorian, Edwardian and Brutalist architecture meets an exciting vision for future redevelopment that is slowly but steadily reshaping the urban landscape.
Curious about Catford? Find out what this exciting south-east London neighbourhood has to offer.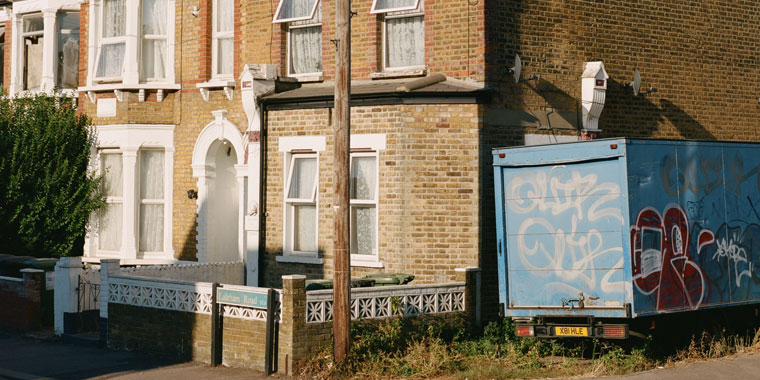 Interesting Facts
One of the area's most prominent landmarks is the Catford Cat, a massive fibreglass sculpture of a black cat perched above the entrance to the local shopping centre.
Catford boasts one of the oldest theatres south of the river: The Broadway Theatre served as a ration station, telephone exchange and an air raid shelter during WWII before transforming into the multi-purpose entertainment space it is today. In early 2022, a whopping £7 million refurbishment was announced to celebrate the iconic theatre's 90th birthday.