Overview
Telegraph Hill, Deptford and Brockley have their own sense of community, but New Cross is right at the centre of it all. This bustling neighbourhood is starting to get a lot of recognition from buyers often priced out of other, increasingly unaffordable central London locations. Residents are a well-rounded mix of young professionals, families and students at Goldsmiths University, whose famous graduates include Damien Hirst, Linton Kwesi Johnson, John Cale and Princess Beatrice of York.
There is solid infrastructure to accommodate families - and an equally appealing choice of schools, universities and colleges. Telegraph Hill offers free admission to Haberdashers', and families tend to run at the opportunity of buying a home there. Period conversions allow first-time buyers to buy one- and two-bedroom properties - while several are also available for a facelift at relatively affordable prices. The sense of history here is paired with a buzzing energy from the numerous bars, clubs and restaurants while new infrastructure and regeneration continue to benefit the area.
Venture beyond the lively hangouts around New Cross Gate station and you'll discover an abundance of creative corners, parks and hidden gems.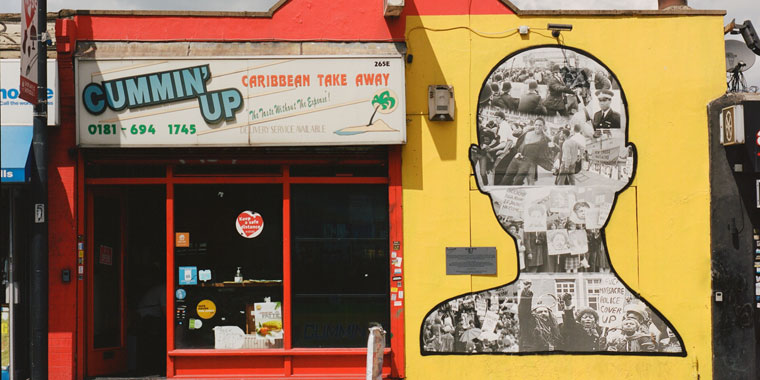 Interesting Facts
The Royal Naval School opened in 1843. The Goldsmiths' Company's Technical and Recreative Institute took over the building in 1891, eventually evolving into the arts-oriented college now known as Goldsmiths, University of London.
New Cross put itself on the indie rock map in the early noughties, when several pubs hosted live music performances by unsigned artists. Art Brut and Block Party were some of the famous bands that emerged from the area.