Overview
This south-east London neighbourhood benefits from an extensive range of gorgeous, well-preserved period homes, as well as great transport connections to the city centre. Located in zone 2, St Johns rail station has excellent transport links to London Bridge and Cannon Street, while Elverson Road DLR station allows quick journeys to Canary Wharf and London Docklands. There are also services towards south-east London and Kent, together enhancing the area's desirability - particularly for young professionals and couples planning to buy their first home and start a family.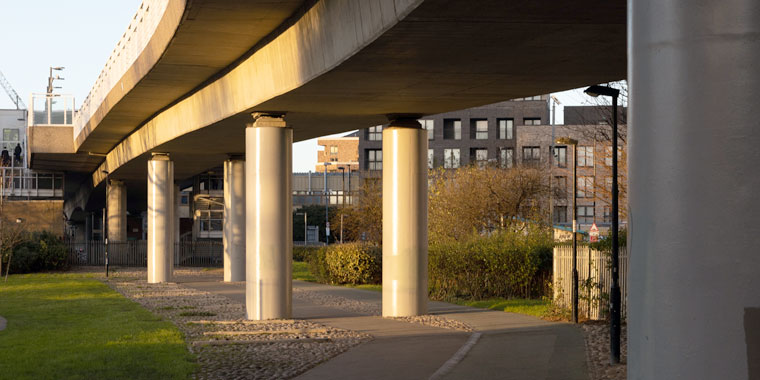 Interesting Facts
The stunning Palladian Grade II Stone House was built in 1773 by architect George Gibson.
St John's Church was built in 1855 by well-known architect Philip Charles Hardwick. In addition to its Sunday service, it's a popular venue for weddings.
St John's Society was formed in 1998 to improve, promote and safeguard the area. It organises events well-loved by locals, such as the annual picnic in the park.
A beloved Victorian pub, just a few minutes from the station, the Brookmill dates back to 1854, when it was known as the Cranbrook pub. Today it offers an inviting, three-storey space and beer garden to relax and socialise over a tasty mix of British dishes and vegan options.