Camilla - Greenwich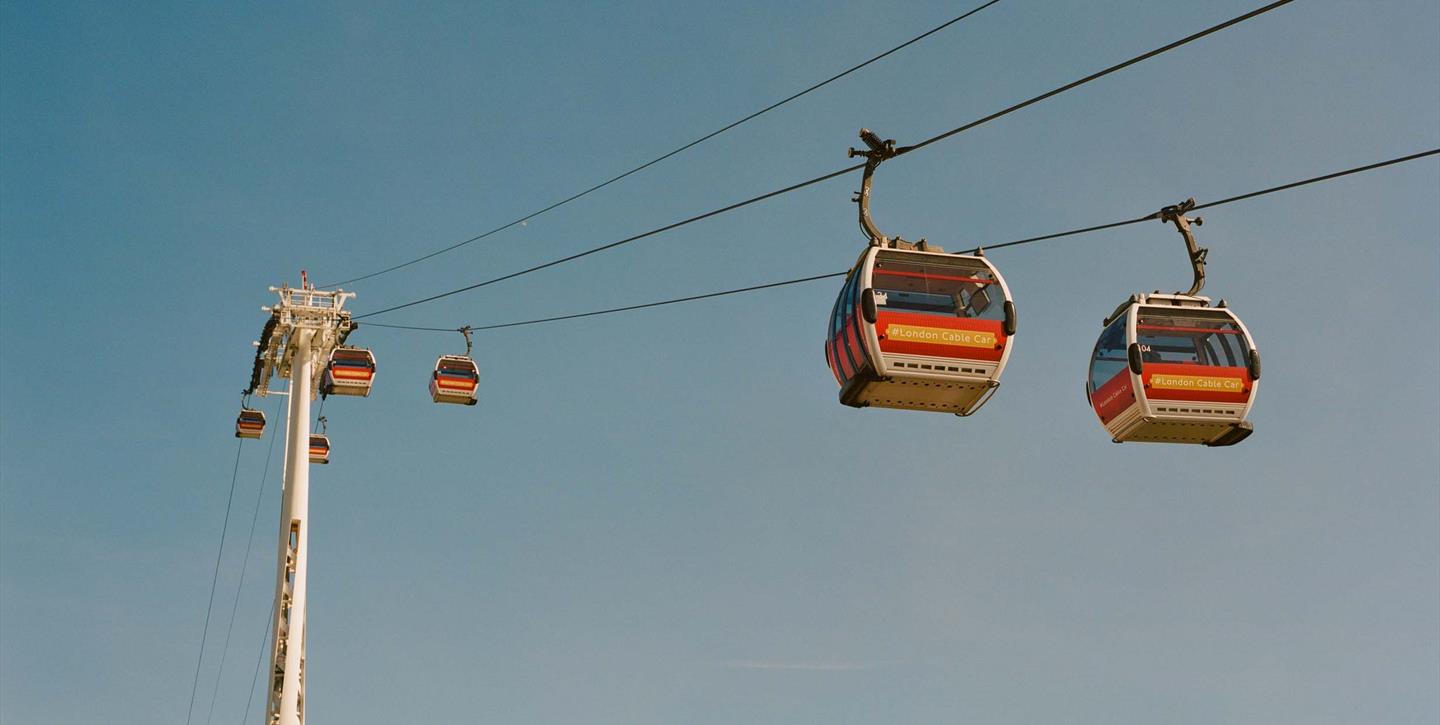 Location Greenwich
Instagram @camillas_casa
"Use a mortgage adviser, they really help," advises Camilla, a Londoner with a knack for interior design, who enjoyed having free reign in her first home - including a loft conversion that feels like a fancy hotel. Still, she and her partner couldn't avoid some issues with "cowboy-esque builders"!
1. What made you choose the area you currently reside in?
I'm from north London, but my partner was living in south-east London and we both work in the city, so the commute in from the south-east is much easier from here!
2. Do you believe an area guide would have been beneficial in helping you choose a neighbourhood to live in? If yes, why?
No, as we both know London well. If we were to move out of London, it would be helpful!
3. Did you purchase a freehold or a leasehold? And why?
Freehold. We didn't actually look into this or know much about this, but lucky to have the freehold on this property.
4. Did you go through a mortgage broker or a direct lender? And why?
Yes, as this is a home we plan to be in for four-five years max, we wanted an interest-only fixed rate for the duration until we buy our forever home. We used a mortgage broker recommended by my partner's financial adviser.
5. What challenges did you encounter whilst renovating this property?
Realising that the previous owners hadn't looked after the floors/walls. We had to re-plaster in areas, which is pricey. All of the woodwork was also in a bad way and some still is. We had plumbing issues that came to light very quickly after moving. We also had issues with cowboy-esque builders, unfortunately!
6. What was your budget for your renovation, and did you over/underspend?
Circa £60k for the loft conversion (build and furnishings) and new carpets and some redecorating. We've ended up spending more on decorating costs (we had no idea how much this would cost! And it isn't cheap!). We've also stripped and re-done the downstairs WC as it was in a bad way, which we didn't really realise when we bought the home.
7. What have you loved the most about designing your home?
We rented for four years prior, so couldn't put my own stamp on the place. I am a hobby interior designer and have really enjoyed having free reign here!
8. What do you love the most about your home?
The loft conversion, it's a huge space and it feels like a fancy hotel every time we're in bed!
9. What advice would you give to people who are trying to design their dream home?
Plan, plan and plan! Get versions quotes and advice first too. Take into account all small details like where you want sockets/ light fittings etc., as these are a pain and cost to change after!
10. What advice would you give people who are trying to get onto the property ladder?
If you can save money on rent by staying at home with your parents, then do so as long as possible before renting. Use a mortgage adviser, they really help. Also, weigh up the pros and cons of a fixer-upper and whether you actually have the time/money to do it when viewing homes.