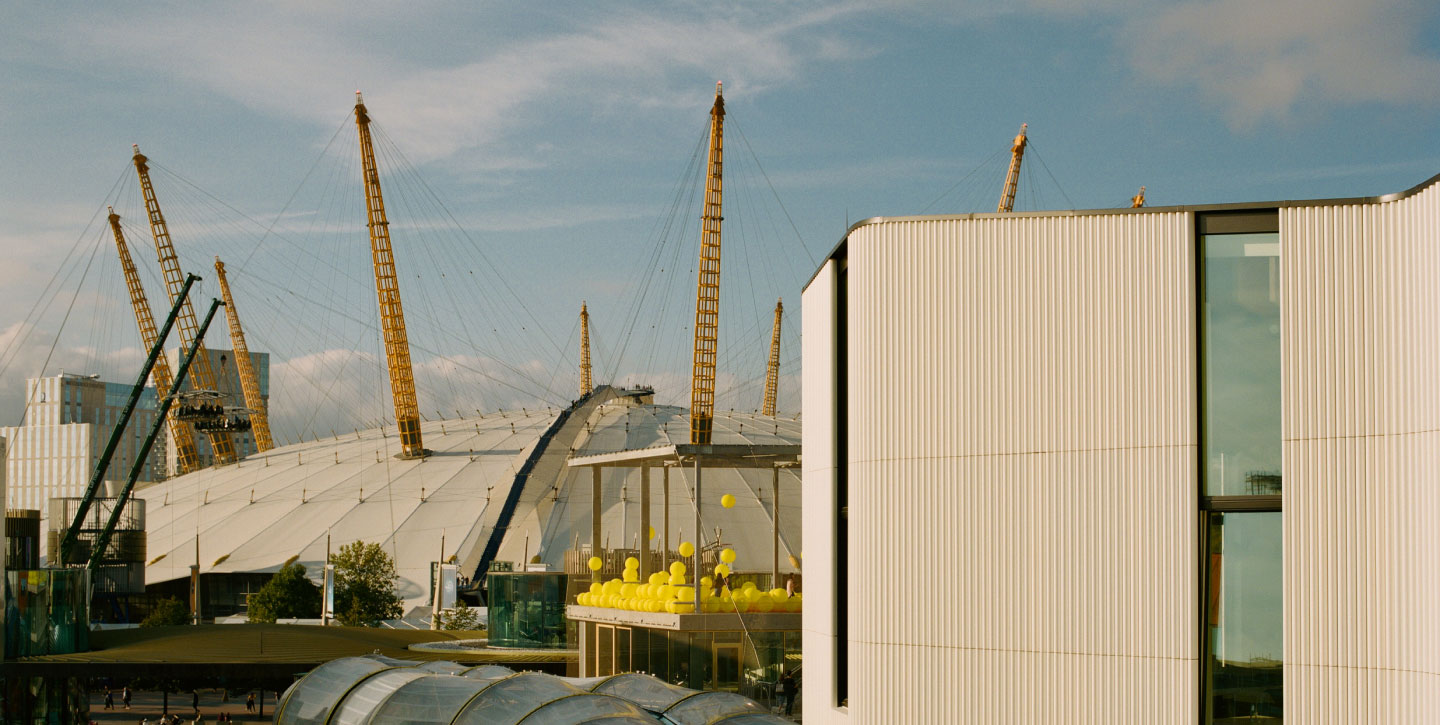 We connect people
to communities
A London area guide that helps you find a neighbourhood to call home.
Our monthly picks
Source the Area's team of urban explorers are always on the lookout for something new or interesting. Here's what caught our eye this month.
Corner

Llewelyn's

Design District London

Grove Lane RC
Explore south-east London
neighbourhoods
From picture-postcard Blackheath to buzzing Peckham, south-east London neighbourhoods are spectacularly diverse. Read on and find the right one for you.
Discover the best things to do
Browse through our selection of must-visit spots and hidden gems, for work or play.
Better Things

Forza Win

Supa Ya Ramen

Cornerstone Studios
Find the right community for you